Meet The Staff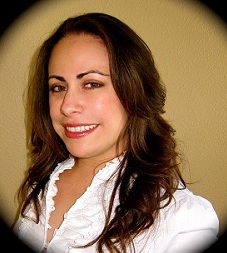 Lizette Flores, Registered Dental Hygienist
I graduated from Cabrillo College in 2008 with an Associate of Science degree in Dental Hygiene. I have been in the dental field for ten years and I enjoy taking continuing education in dentistry to further my skills. My passion for dental hygiene stems from sharing experiences with patients in the dental chair and and providing education to patients about oral health. In my spare time, I enjoy spending time with family and friends, being outdoors, exercising, traveling, and spending time with my dog, Lexie!
---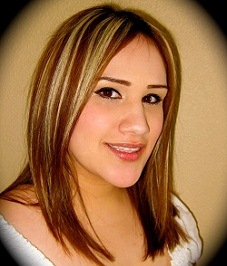 Evelyn Zarate, Treatment Coordinator DA
I graduated From Bryman College in 2004 as Dental Assistant. I have been working at Smileworld Family Dental since January 2009. I started as Dr. Godiwala's dental assistant and progressively took over the position of the office treatment coordinator and office manager. My favorite part of my job is helping patients learn the value of good oral health, and getting to work with such a wonderful team.
The best part of my job is listening to patients' goals and concerns in order to create a healthy, beautiful smile. I enjoy hiking, photography, cooking, and when not working my time is spent with kids and family.
---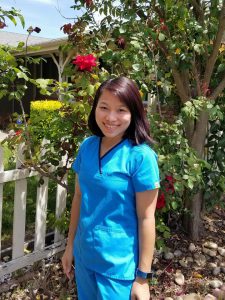 Kelly (Dung) Pham, Registered Dental Hygienist
I graduated from Foothill College as a Dental Hygienist. I enjoy my profession because I'm able to interact with patients and build a relationship with them as well as promote overall health through oral health. I aspire in my career to treat each person as an individual and give the best treatment I can while educating and informing them of their current oral health. I love to travel, photograph my adventures, and spend time with my family and friends.
---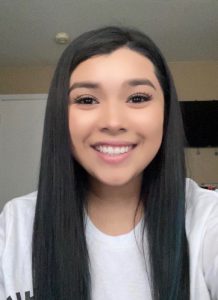 Litzy Ramos, Dental Assistant
I graduated from Carrington College as a Dental Assistant in June 2019. Though it has been only a year, I've learnt a lot and enjoy my role. I find helping people better their oral health gratifying. I look forward furthering my education and career in dentistry. In my spare time, I like to spend time with my family and friends and travel.
---