Dr. Mira Godiwala, DDS, Cupertino Dentist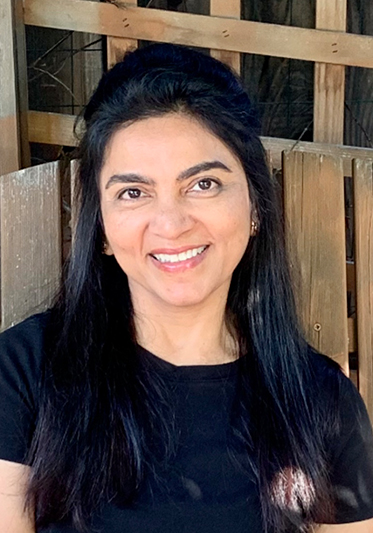 Background and Credentials
I have one sole philosophy in dentistry – treat each patient as I would treat my own family.
I like to spend time and understand concerns of my patients. In addition, I am sure to provide our patients with information they need so that they understand why each procedure is recommended, the options available, and how their chosen procedure is performed. I like to engage my patients in their treatment plan to ensure they have a full understanding before beginning.
A little bit about myself: I wanted to be a dentist ever since I was a child. It's truly fascinating how dentistry integrates science with art and since both have been my passion, being able to serve as a dentist is like living my dream each day!
I received my undergraduate (BDS) and graduate (MDS-Master Degree in Oral Diagnosis and Medicine) from Mumbai, India. I completed my DDS in California in 1999 and have been serving the Bay Area since then.
In my spare time, I enjoy reading. I also enjoy biking and hiking with my two wonderful children, Ayesha and Yash.