WE ARE GREEN!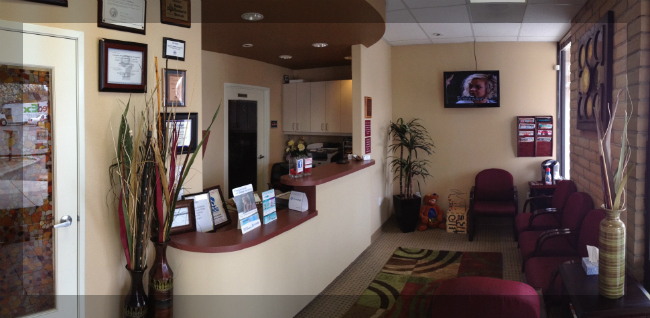 Dr. Godiwala and our team practice mercury-free dentistry. This means we do not fill cavities with amalgam, which contains 50% mercury and endangers your health. We can safely remove existing amalgam fillings and restore with mercury-free tooth colored composite.
We use digital records, saving paper and trees.
Digital radiography exposing you to 90% less radiation, eliminating film and chemical hazardous wastes for the earth!
Added bonus: you get to view them on our monitors instantly.
*Recently awarded an "Exceptional Office".